Positions Placed by us Includes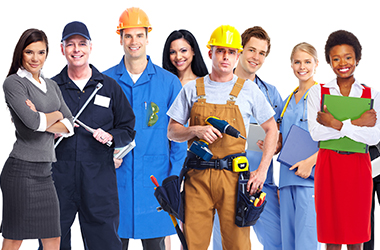 General Labour
General labour, meanwhile, is a term used to define any physical job. While general labour is sometimes found in manufacturing, general labour work could be done in a number of different sectors or environments, such as construction, landscaping, or cleaning.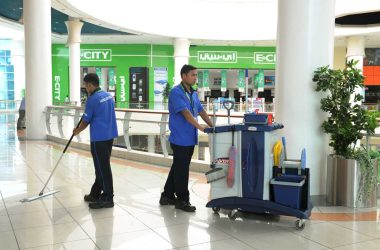 Cleaner
Cleaning is the process of removing unwanted substances, such as dirt, infectious agents, and other impurities, from an object or environment. Cleaning occurs in many different contexts, and uses many different methods. Several occupations are devoted to cleaning.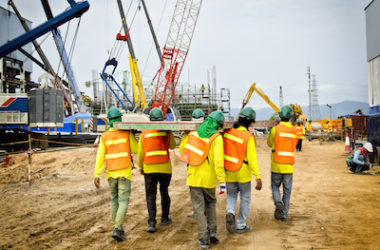 Construction
Construction is the process of constructing a building or infrastructure. Construction differs from manufacturing in that manufacturing typically involves mass production of similar items without a designated purchaser, while construction typically takes place on location for a known client.
Engineering & Technical Trades
TECHNICIANS AND TRADES WORKERS perform a variety of skilled tasks, applying broad or in-depth technical, trade or industry specific knowledge, often in support of scientific, engineering, building and manufacturing activities.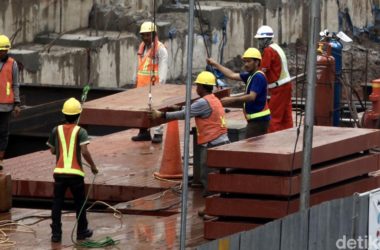 Mining, Oil, & Gas
Mining Oil and Gas  Mining, Subsurface. a method of petroleum extraction that is based on the digging of a system of underground mining excavations. The method is used to mine pools containing high-viscosity oils, or bitumens, and heterogeneous pools of medium-viscosity oil that are no longer productive by other methods.
Healthcare & Biotech Jobs
Healthcare Services, Pharma/Biotech and Medical Devices. There is full coverage of the Healthcare universe, sub-sectors include.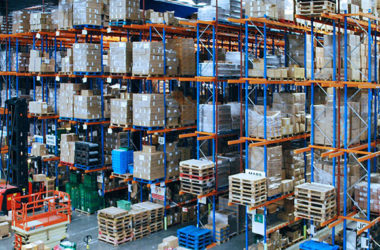 Warehousing
A warehouse is a commercial building for storage of goods. Warehouses are used by manufacturers, importers, exporters, wholesalers, transport businesses, customs, etc. They are usually large plain buildings in industrial parks on the outskirts of cities.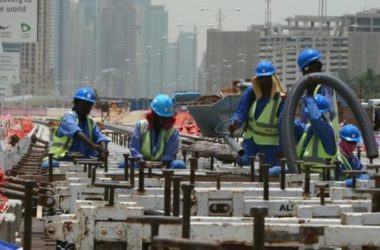 Project Hiring
Project Hiring / Recruitment refers to the overall process of attracting, shortlisting, selecting and appointing suitable candidates for jobs (either permanent or temporary) within an organization.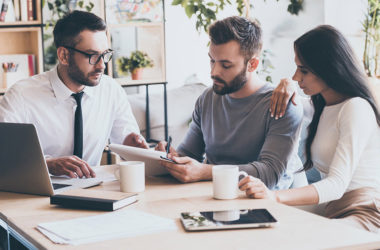 Office Clerical/Administrative
Responsible for performing clerical and administrative duties in an office setting. Assists executive assistants and secretaries by sorting mail, filing, answering phones, greeting clients, scheduling meetings, and restocking supplies.